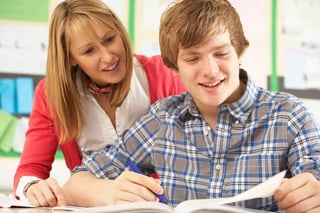 Receive Expert Advice Every Week From Our Blog
Our popular blog provides valuable insight and advice on Executive Function skills and related topics. Each week, we share effective tools, tips, and strategies that help shape successful students.Thousands of parents and educators enjoy our blog articles that are written by experienced Executive Function coaches and special guest professionals, such as adolescent psychologists and pediatric neuropsychologists.
We cover topics such as planning, prioritizing, time management, getting organized, building confidence, managing distractions, test anxiety, staying focused, emotional regulation, test preparation, motivation, self advocacy, study skills, reading comprehension, and much more.
Confidentiality Statement: We promise that we will never send you spam or sell your email address. You can unsubscribe at any time.