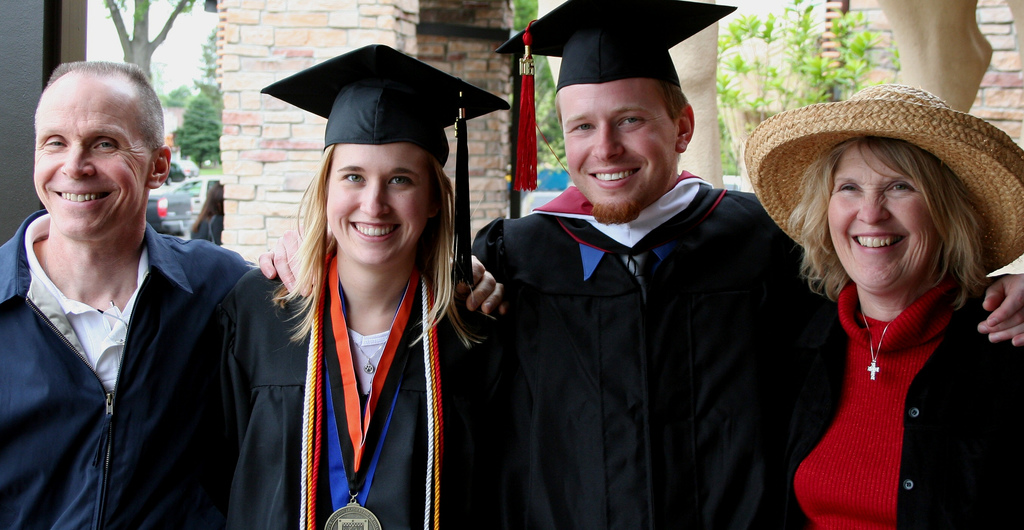 If you are ready to get started with academic coaching, please fill out this form and we will contact you within 1-2 business days for a free phone consultation.
Is your child struggling in college?

Is your child having trouble with time management now that he/she is away from home?

Is he/she overwhelmed and frustrated by increasing workloads in school?

Is he/she having difficulty staying focused, managing distractions and/or getting organized?

Does he/she lack the reading and study strategies necessary for academic success?
If you answered 'yes' to any of these questions, fill out this form for a free consultation to help determine if academic coaching is a good fit for your college student.
We offer on campus coaching, as well as online coaching if you live in an area beyond where we can drive to you.
We are looking forward to helping your child to succeed in college and beyond.
If you're not ready for a phone consultation at this time, consider subscribing to our blog that is filled with free tools, tips, and strategies to help you support students in strengthening their Executive Functioning.