Executive Function Coaching Overview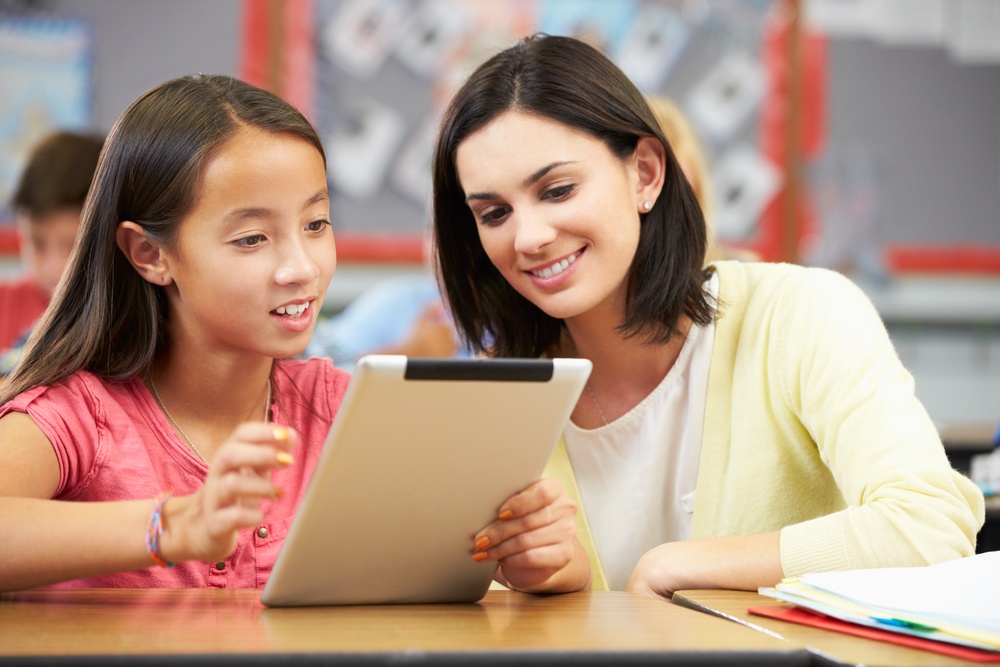 Please note: Our coaching is now exclusively online. We have coaches ready to work with students and adults worldwide from the safety of your home.
Who we are
We are experts in Executive Function, providing customized and comprehensive support for students and adults since 2006. Our coaches help students improve academic performance and adults achieve better work-life balance by learning the skills necessary to be more effective and productive in school and beyond. Our coaches are rigorously trained and supervised professionals with master's level degrees or higher.
What we do
Using students' academic work as a springboard, our coaches teach students how to organize, plan, prioritize, manage time, maintain focus, self-assess, and study efficiently. Similarly, in working with adults, we use their real-life demands to show them ways to be more effective and productive.
How we do it
In 1:1 sessions online, coaches help clients identify, employ, and evaluate tools and strategies that address their specific needs. Our coaches customize their approach to each individual depending upon their attitude toward changing work habits. We use a research-based model to attain clients' buy-in to improve their self-management skills and lead to lasting change.
Who we work with
Many of our clients are bright, capable students in late elementary school to college who are not achieving their potential as a result of ineffective work habits. Some have diagnoses such as ADHD or other learning differences and see coaching as excellent additional support to school-based interventions. Some of our clients have emotional challenges such as anxiety which impact their ability to work effectively. Other clients we work with have no formal diagnoses yet benefit from learning more effective ways to manage their academic or workplace demands.
Why it matters
Self-management skills are increasingly important in a complex world with many distractions and competing priorities. People who learn these skills are better equipped to navigate the challenges of school and adult life.
Our results
Our most recent client survey revealed the following:
90% see positive changes in their children due to coaching
82% see a reduction in "homework battles" or stress
87% see progress in their children due to coaching
79% see improvements in grades within the first 6 months of coaching
85% would recommend BBS to other parents
The goal of Executive Function coaching with Beyond BookSmart is to have an independent, confident client who has a deep knowledge of him or herself as a learner. That understanding guides the use of the client's personal toolkit of work strategies developed throughout the coaching process.
Find out how Executive Function coaching can benefit your child, yourself, or another adult in your life.
4 Steps to Effective Coaching
Read our guide about our incremental approach to helping students learn the essential skills for success.