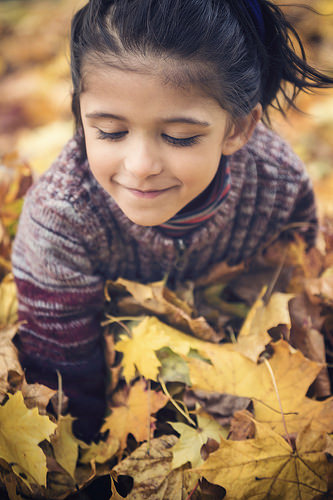 Procrastination is an age-old struggle, dating to well before the clichéd advice of Benjamin Franklin: "Never put off until tomorrow what you can do today." And while none of us can refute that Ben was a pretty smart guy, I, myself, have always found it easier to identify with Gone With the Wind heroine Scarlett O'Hara, as she laments "I can't think about that right now. If I do, I'll go crazy. I'll think about that tomorrow."
Why does your child procrastinate?
Few of us are unfamiliar with that nagging desire to put something off. Perhaps the task is unpleasant, perhaps it is difficult or time consuming. Bottom line - we just don't want to do it. Our students in academic coaching are no different – when they come to us they are tired of falling victim to delaying a task until they enter crisis mode, time after time. So when your child is on the computer, watching TV, or outside playing soccer the night before that big math exam, it's important to set aside your frustration at his or her delay tactics and ask a simple question: Why?