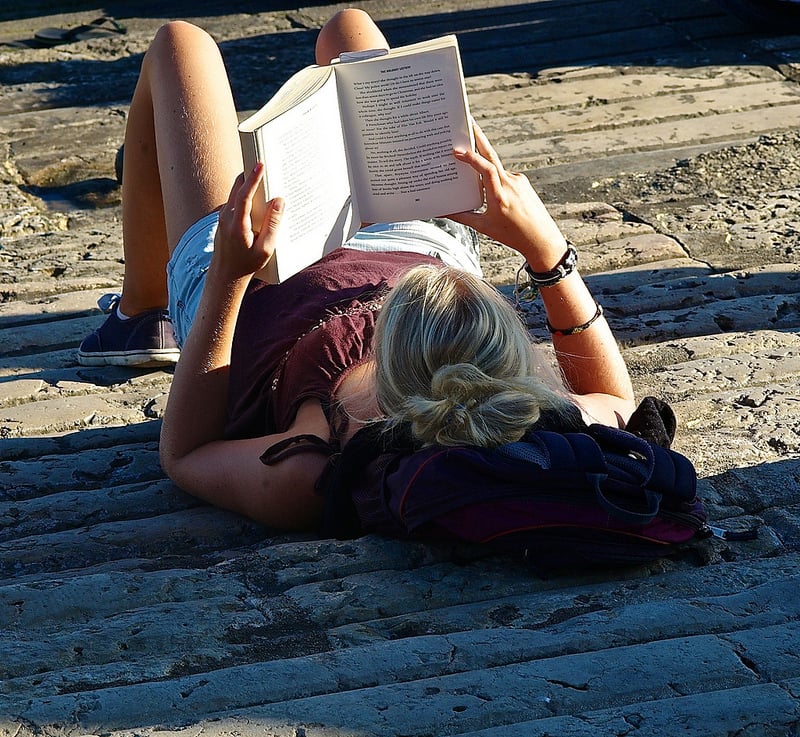 Editor's note: We heard about Dawn Levy's important work with struggling readers recently, and asked her to write a guest blog post about her innovations in reading support.
Students who struggle in the area of reading at an early age will often feel discouraged and frustrated. The feelings they encounter will affect their motivation to be successful, peer relationships, and their self-esteem.
When students enter kindergarten they are introduced to basic reading skills. In first grade, students will be taught to read and many will quickly advance to what we refer to as chapter books. A student who struggles with reading will recognize their peers are moving to more difficult books, but they are not. The struggling reader will often get frustrated that they are still reading what they refer to as a "baby book." Frustration continues to grow and the desire to read becomes less and less.