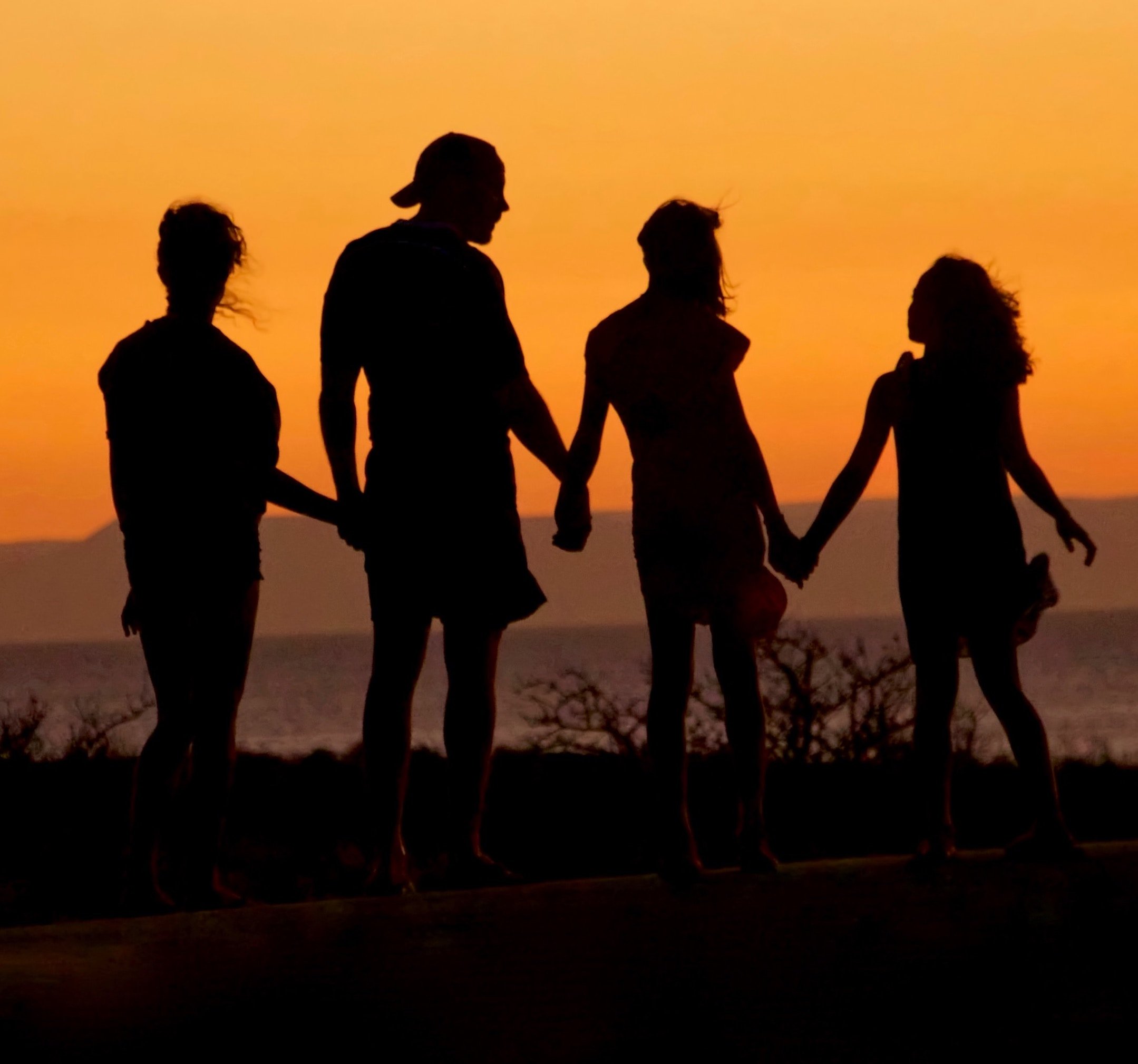 Editor's note: This week, we feature guest blogger Joanna Robin, Ph.D., of Bright Parenting. Please read more about Joanna below.
When kids struggle to do their homework, it can stir up so many emotions in parents. Maybe you were the type of student who got your homework done right away and you didn't have anxiety about homework—until now, when you see your own child struggling. Or maybe you're putting pressure on yourself to help your child stay on track because as an adult, you understand what's at stake. You have the perspective to know that doing well academically can mean more opportunities for your kid later.
And yet...you can't force your child solve the math problem or complete the science lab.