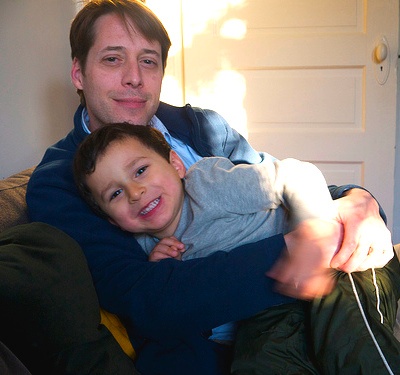 What's the difference between A and B in the following statements?
A: Raise your hand if you want to talk in class.
B: Every student needs a chance to contribute and be heard because every voice matters.
A: No talking in the hallways.
B: We respect others' learning time by being quiet in the hallways.