Online and International Executive Function Coaching
Face-to-Face, Online Coaching: Convenient, Flexible, Personalized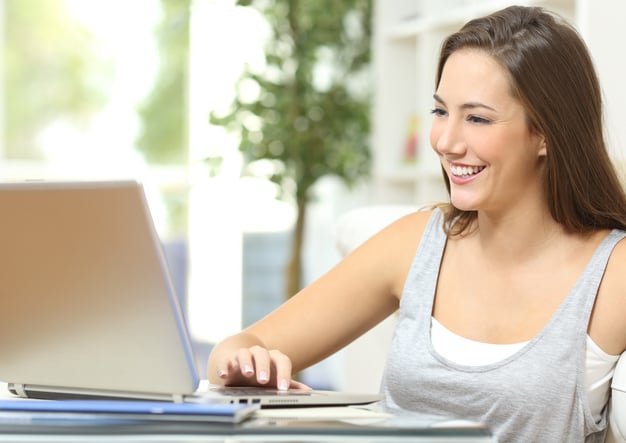 Beyond BookSmart coaches use video conferencing to teach students essential Executive Function strategies.
Students learn to:
Who Benefits From Online Academic Coaching?
Busy families who want convenient scheduling
Middle school, high school, and college students
Students who are open to learning how to more effectively manage their academic demands
Students throughout the world who need expert 1:1 support
Find out how online Executive Function coaching can benefit your child.