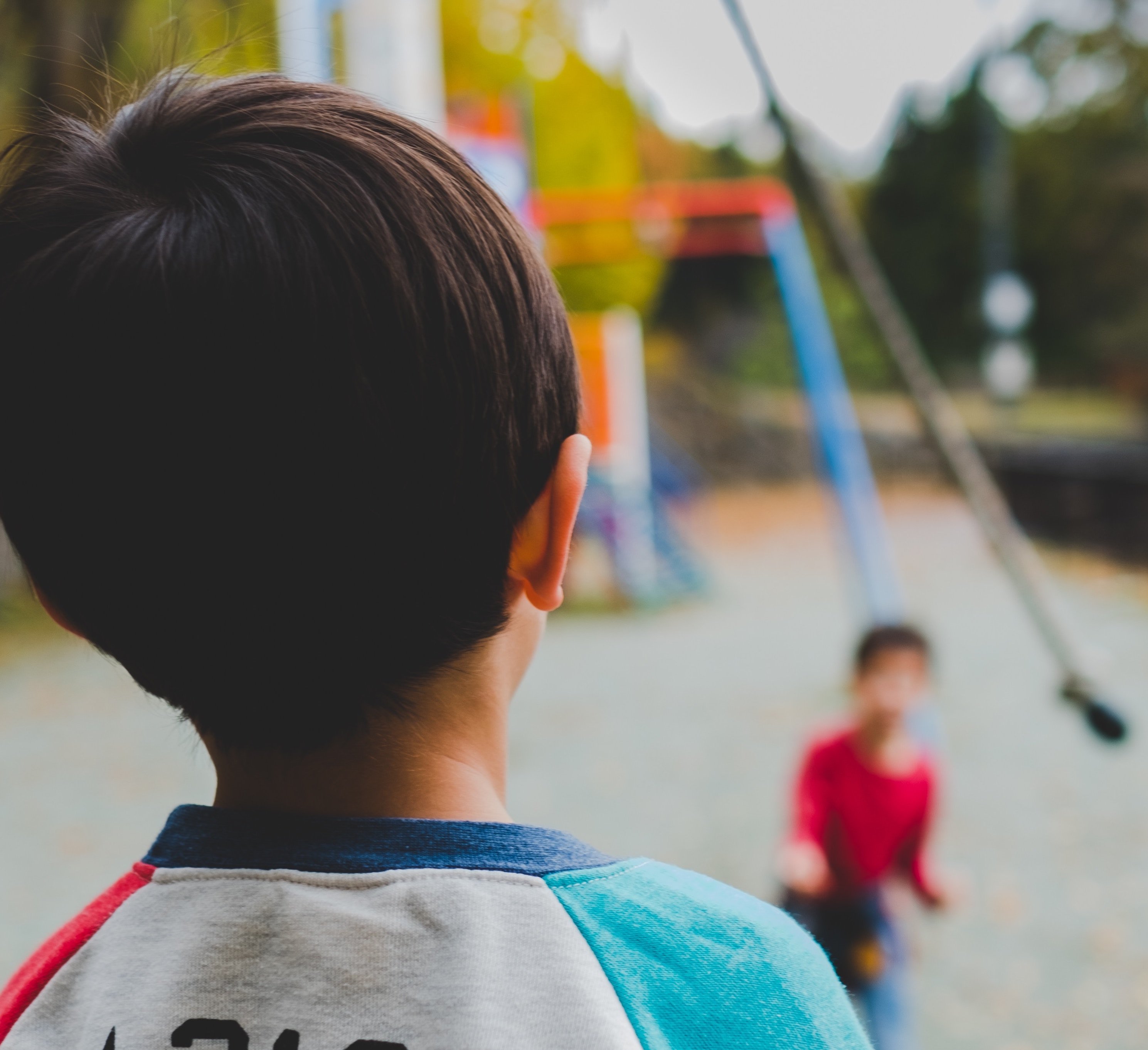 Editor's note: This week, we feature guest blogger Martin Franklin, Ph.D., clinical director of Rogers Behavioral Health in Philadelphia. Please read more about Dr. Franklin below.
Children with obsessive-compulsive (OCD) and anxiety disorders often struggle in school. Parents who want to help their children are often at a loss as to what to do: Should we speak to school officials? Should we seek an IEP or a 504 plan? Would accommodations in terms of reducing workload or avoiding certain classes or tasks help? Parents may also wonder if they should keep it to themselves because of the stigma still associated with mental health issues.
While there is no "one size fits all" solution, there are some things parents can do.