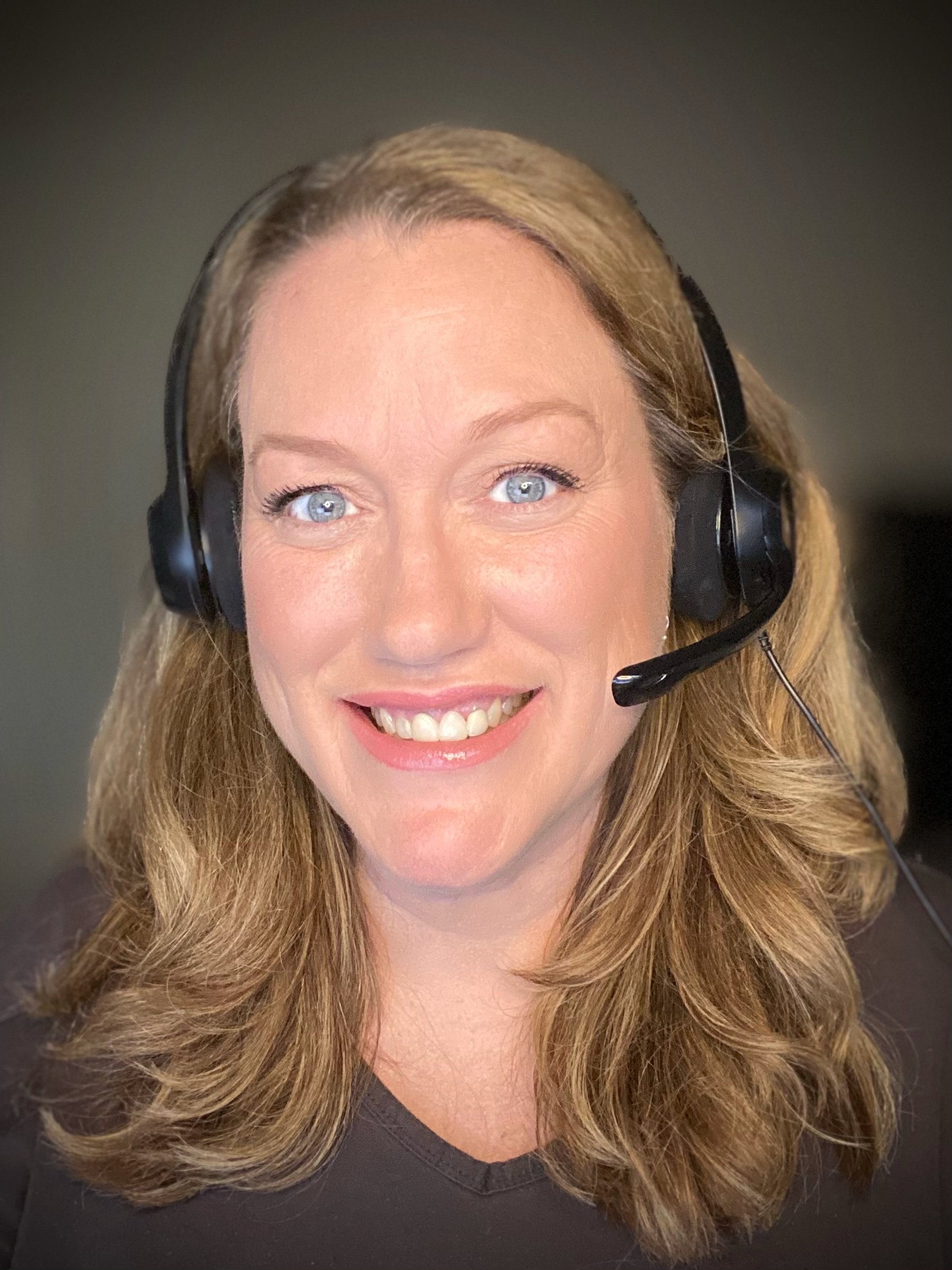 Moments of quiet and calm - and eruptions of tears and frustration.
At night, a tangle of worried thoughts instead of restful sleep.
While this could describe daily life for many of us in 2020, our team has been particularly attuned to the new challenges that parents and professionals have been facing this year. How have we kept our fingers on the pulse?
During the past year, our Client Services Coordinators have had conversations with over a thousand individuals looking to learn more about Executive Function coaching and to determine if it's a good fit for themselves or their kids. Sometimes, it's just not the right time to begin the coaching journey. There may be mental health or other challenges that need addressing first, before a coach can have a positive impact. Most of the time, though, the folks we talk to have the right combination of frustration about their current situation and interest in making a change for the better that unlocks the real potential for coaching to be life-changing. We love those moments. That's when we can hear the change in their voices that signals a hopefulness and optimism that had been hard to come by in the months - or years - prior.
As we reflect on this year, what are some of the themes that our team has observed in these phone calls during 2020? Let's get a fly-on-the-wall perspective to learn more from our Client Services Team and their 1000+ conversations they had this year - and their best insights from 2020 for struggling parents and professionals.