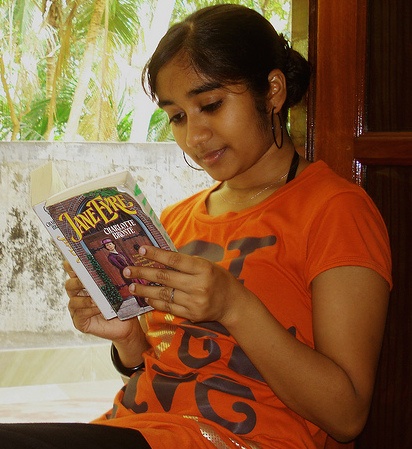 About a month ago I attended a relative's 60th birthday party where many guests brought delicious homemade items. In true party-goer spirit I proceeded to try nearly every dish on the table, often discussing with the chefs how they were made.
Four days later I was standing in aisle 9 at my nearest grocery store, thinking back to the delicious items I'd sampled and feeling motivated to recreate a few. I could remember the sweet vermouth chicken had, of course, sweet vermouth in it, but I failed to recall if she used raw mushrooms or cream of mushroom soup. I reminisced about the coconut macaroons, but fretted over whether she said coconut flour was the key, or maple syrup. So I did what any person who doesn't have cell service in the grocery store does: I bought all of the items just in case and trekked home. My still unused cream of mushroom can tells me this was not the best approach.
It reminded me of the students I work with and how they often make a similar tactical error by not planning for an essay as they read. Using my own cautionary tale as an analogy, I urge students not to leave out one of the first steps to writing a paper: tracking quotes.