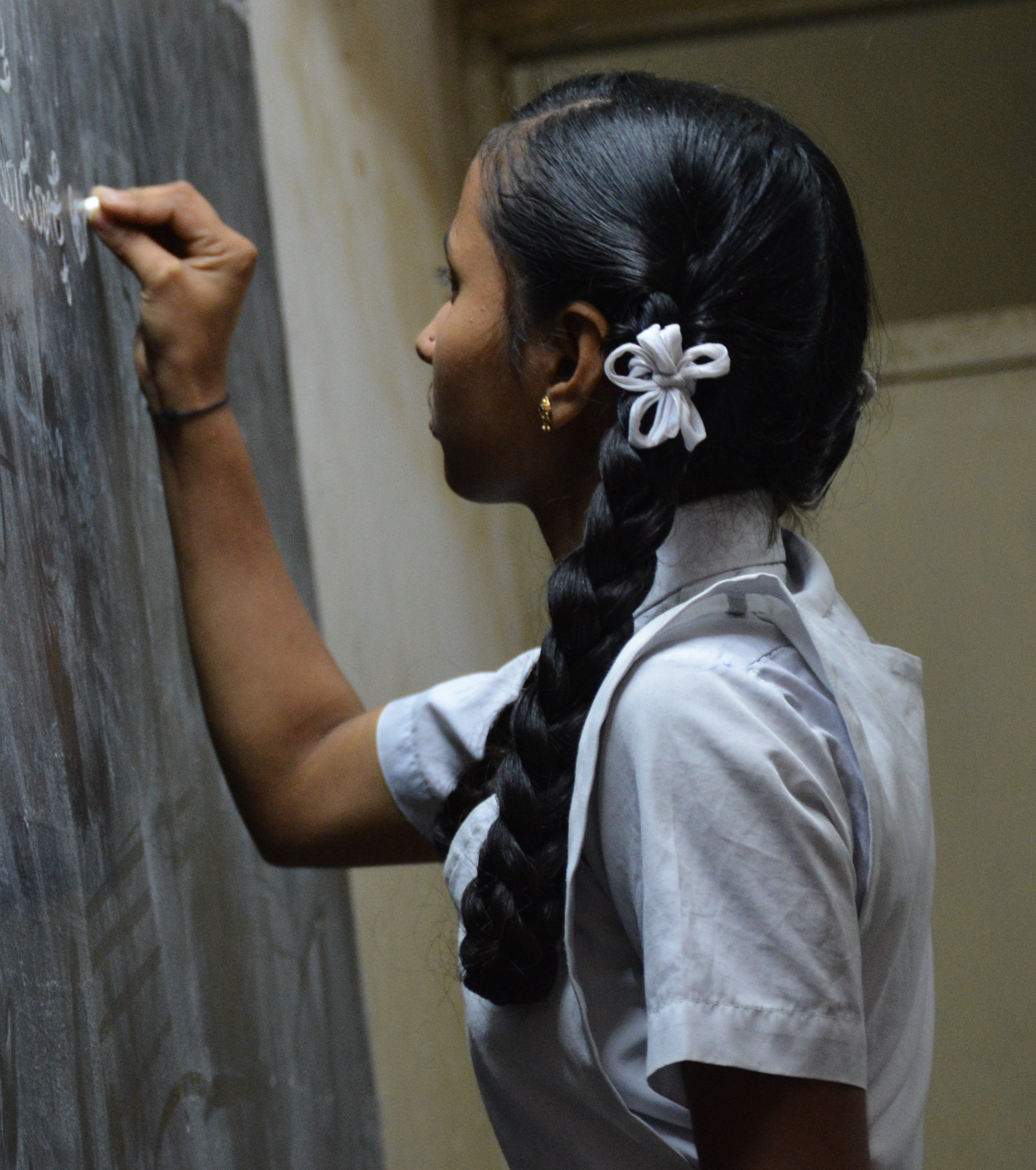 School should be easy for a child who is gifted, right? On the surface, that's a simple answer: "Of course!" But if we take a closer look at a typical school experience for a gifted child, we often see some version of the following scenario...
Imagine you are an 8th grader and that school has always been easy for you. You seemed to almost instinctively understand the material in your classes and if you didn't, you caught on within a couple minutes. You quickly memorized facts, aced tests without ever studying (or even remembering that you had a test that day!), and most of the time you zipped through your homework while you were at school, without ever having to transport anything in your backpack.
Then one day, a few weeks into 9th grade, the material got harder.