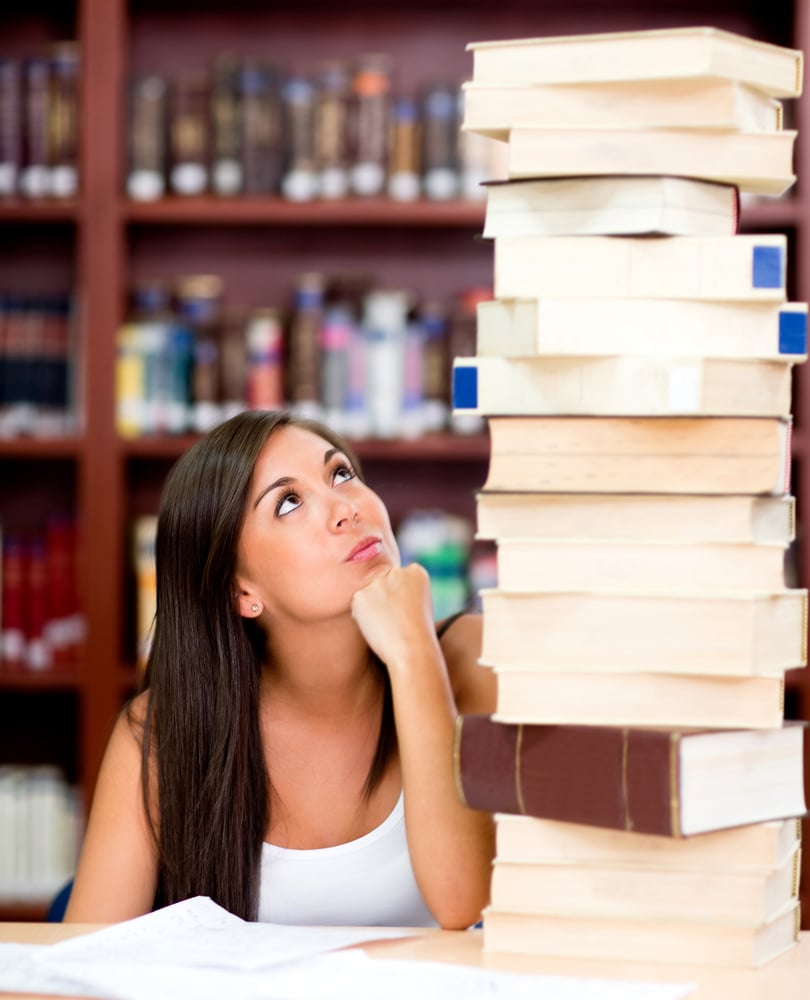 Disclaimer: Cramming the night before a test is never the best strategy. These tips are only to help you at the last minute when necessary, not to give you a reason to delay preparing well for a test.
The Scenario: It's Sunday night. You've had a long, fun weekend and then you realize you have a history test Monday morning...uh oh…OMG!!!! You start to feel like it's the end of the world, maybe consider bribing your teacher, or maybe even think of skipping school tomorrow.
Don't worry, you are not alone. Oversights like this can happen once in a while, even when you're trying your best to keep your planner up to date. (Congrats - you're human!)
Most high school students are busy juggling homework, sports, extra-curricular activities, the social scene, adolescent pressures, and tests/exams. At this time of year, it's common to feel a little burnt-out with all those demands - and there's also the awkward start-back-up again feeling to deal with, happening after winter or spring breaks. What should a student do when that "uh oh" moment occurs and they need to cram for an exam the night before? Cramming at the last minute is not an optimal method to study; however, here are some useful tools to have in your Academic First Aid Kit when you're in crunch mode (and hopefully, that's rare!).