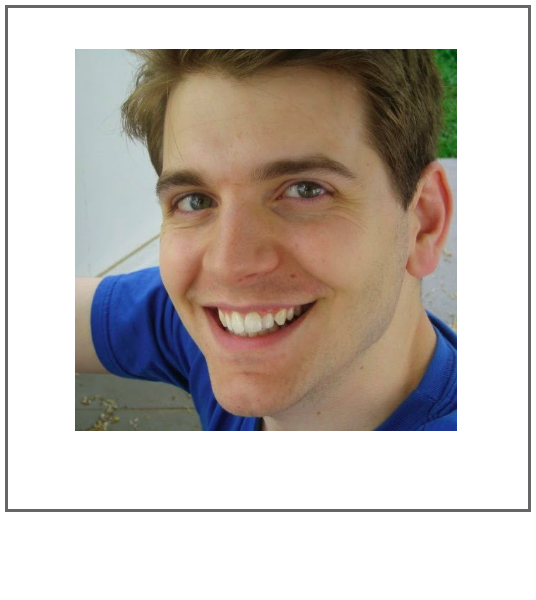 Imagine walking through the city on a bright, sunny day, when you're approached by a person holding a clipboard. Would you be more likely to stop and listen if the person says:
"Would you be willing to take a survey for me?"
or
"Could I have just two minutes of your time?"
If you're like me, the second request seems easier to agree to than the first. I don't want to waste my day taking some random survey, but I suppose I can spare two minutes.
Now, apply the same principle to starting homework.