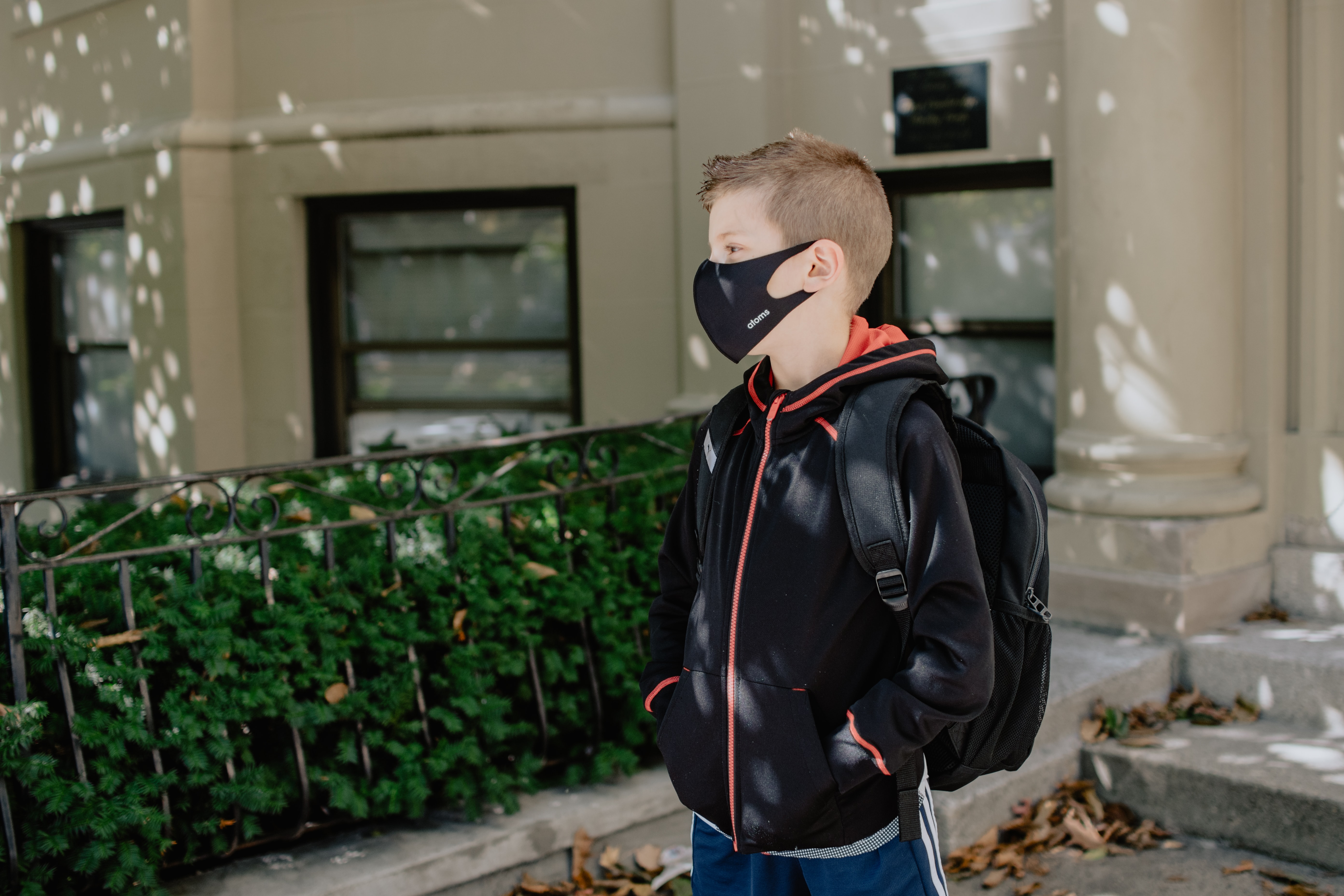 We can feel the buzz in the air and vibrance in everyone's step. I'm not talking about spring fever, I'm referring to our hope and excitement as we begin to imagine living in a post-pandemic world. As vaccinations become more widespread, so does everyone's anticipation for a life resembling what we once had prior to COVID-19.
But will your child be ready?
We will never forget the fear as the pandemic blanketed us and the outside world closed. Overnight, schools went online or hybrid and Zoom became a student's platform, while life as they had known it stopped. No one is living the same life as they were before COVID.
Now, finally, it's here… you may be feeling cautiously optimistic about the big reopening. But wrapped in this optimism may be the undercurrent of anxiety in your child, and frankly, in all of us.
What can we do to help our children prepare?