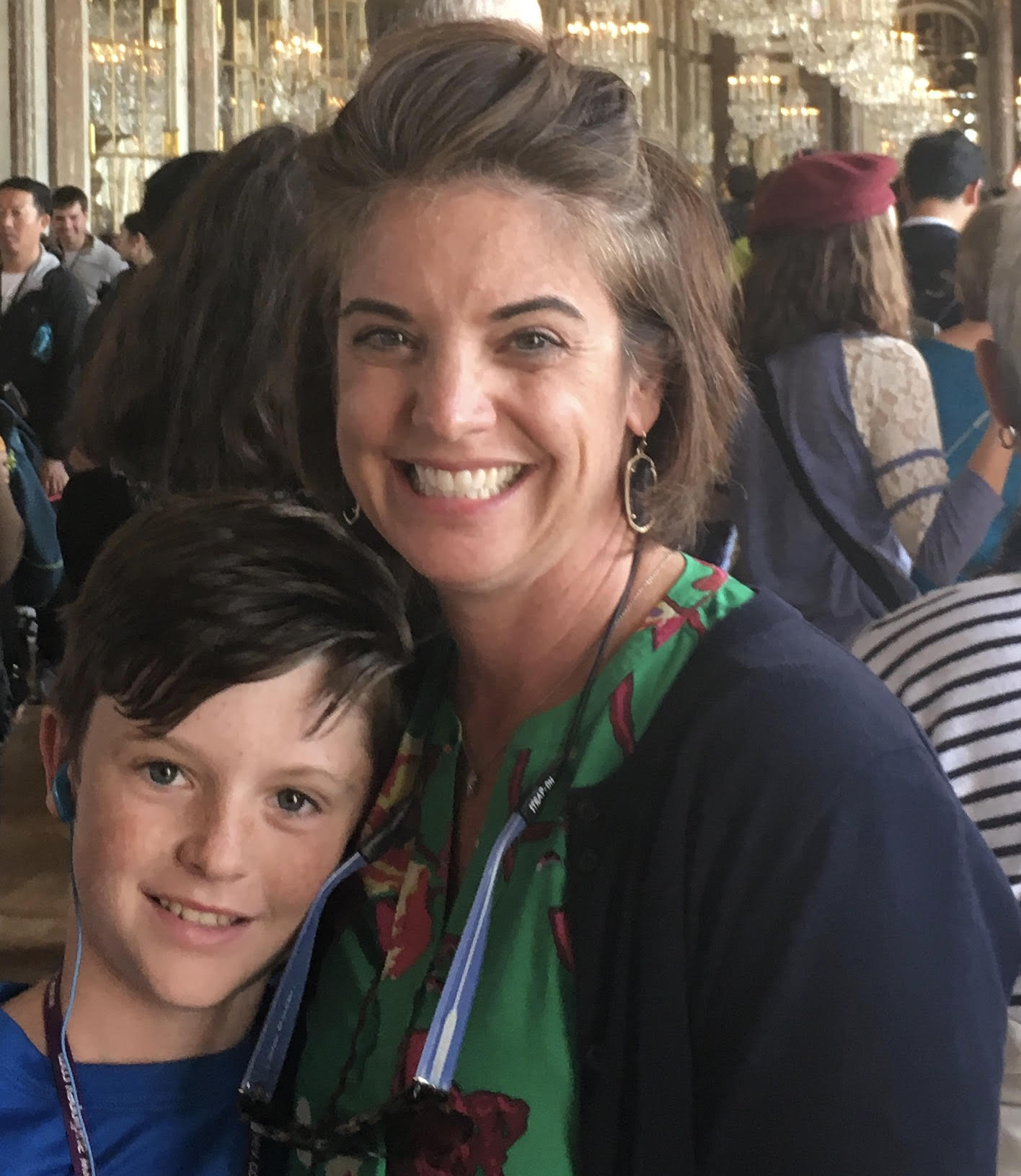 Editor's note: This week, we feature guest blogger Mamie Rand, a mom whose son benefits from Executive Function coaching. Please see her full bio below.
Perhaps this recent scene in my household sounds a little familiar to you…
"Son, check your watch. What time does it say?"
"4:00, Mom!" He is exasperated that I'm about to issue a curfew.
"I must see you home at 5:33 because we have a commitment. You got that?"
"Got it!" he yells running out the door.
I feel sure he won't be back on time, but I'm hopeful. 5:33 comes and goes. 5:45 does too. And then 6:00. It's no surprise really - just frustrating to the max.