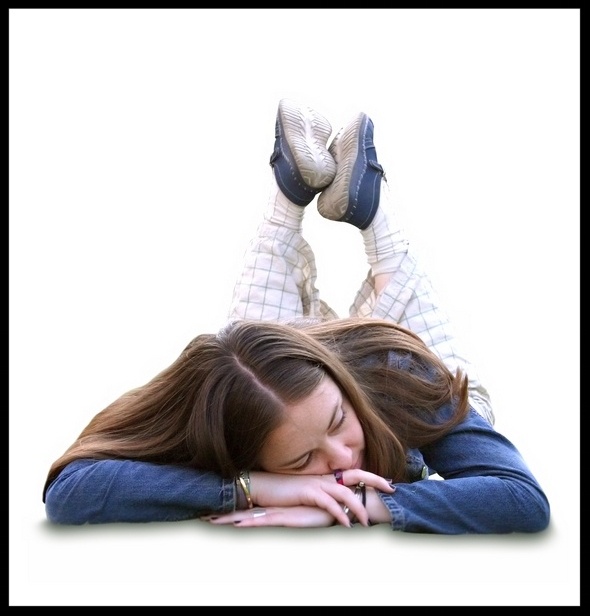 Here's a glimpse into a typical morning when I was in high school...
My sleep fogged brain hears my alarm as if from a distance. I had stayed up until 2:30am finishing a paper for history that I should have started weeks ago. I gather up enough strength to make the noise stop by snoozing my alarm until my mother encourages me out of bed. After dressing, I can't remember if I brushed my teeth and I check to see if my toothbrush is wet. There's no time to eat but I'm not concerned, since I hardly ever eat breakfast. The refreshing effects of my morning walk to school don't last long; I have trouble staying alert and focusing in my classes. Of course, I blame this on the boring material and teachers. I just feel so drained. Information that I should know is hard for me to recall. I find myself overly sensitive to my friends' teasing and I'm on the verge of tears all day.
Day after day, this was the reality of high school for me and many of my friends.
Now that I am an adult looking back on this childhood memory, I recognize how establishing healthy sleep habits and building my Executive Function skills have provided me with insight and knowledge that allow me to teach others these skills. In other words, I am equipped to help my students avoid the struggles I had faced at their age.