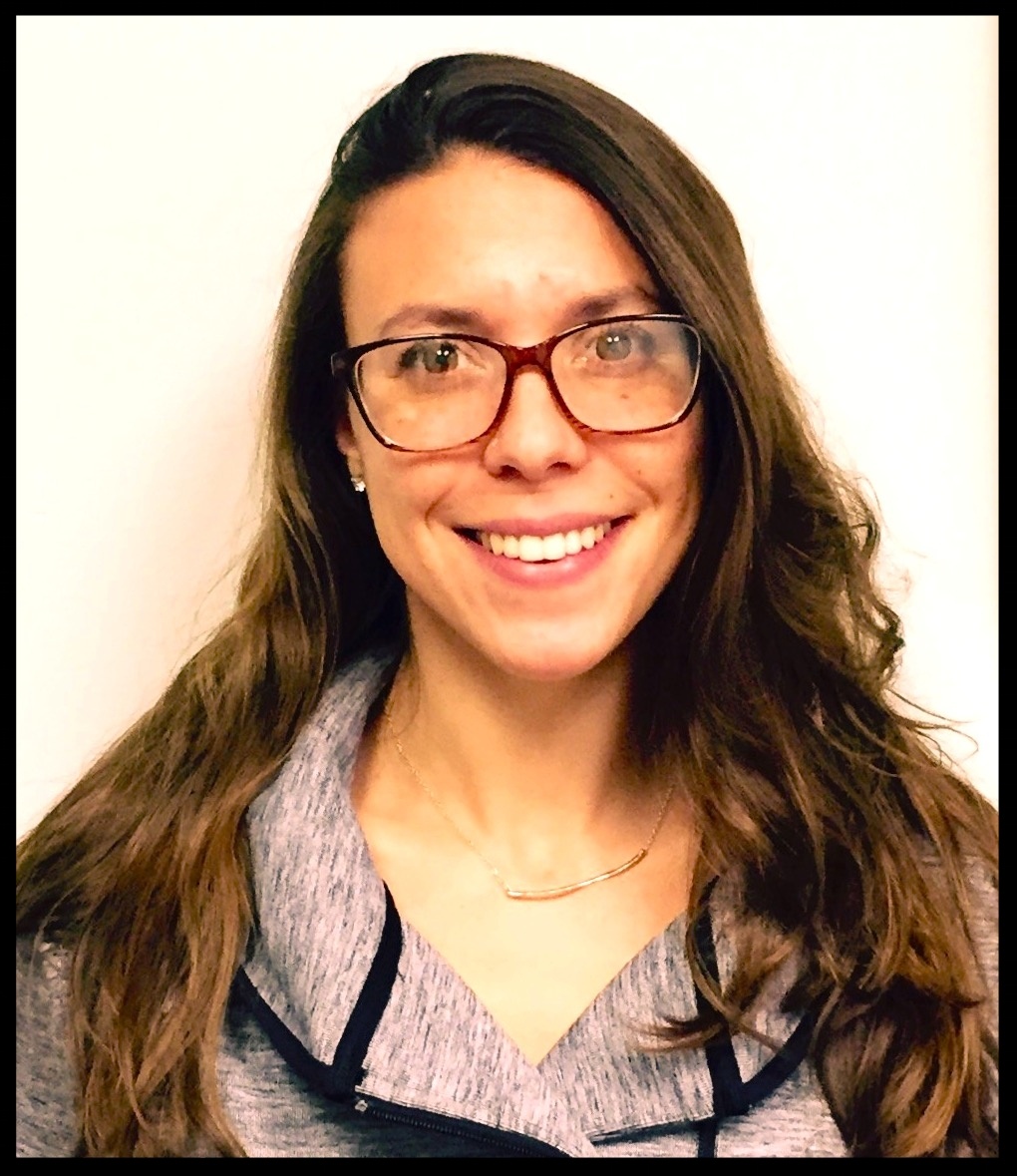 Editor's note: This week, we feature guest blogger Samantha Kolkey, a licensed social worker and Director of Programs at Options for College Success. Please see her full bio below.
I'd like to reveal to you a few examples of conversations I have had or overheard during my six years as a social worker serving individuals with learning disabilities.
Tutor: Why didn't you complete the assigned reading last night?
Student: It takes me so long to read a small number of pages. It's embarrassing, so I just don't do it.