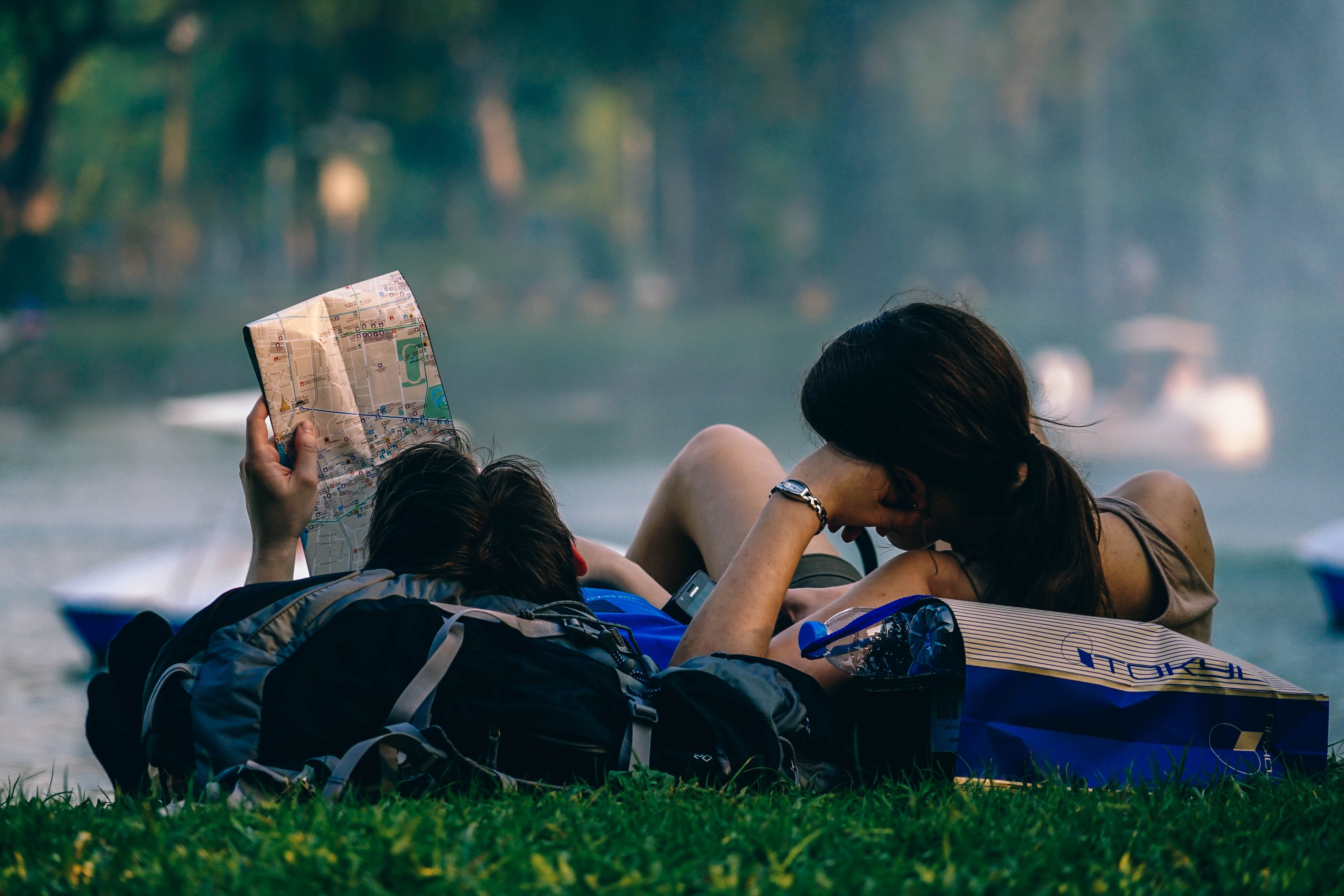 We all know the typical trajectory. It's what most of your friends are doing: graduating high school, enjoying summer, and moving directly on to college.
But that's not the path for you. Some of your peers know exactly what they want to be and others are just going to college because it's the next step... and that's fine for them. But it's not who you are. You need some time to get out of the school grind and to reflect before jumping into another grueling four-year scholastic experience.
So you find yourself staring at a gap year and wondering to yourself: How can I make good use of this time? What can I do to make sure that I'm not in the same uncertain, up-in-the-air place next year?